The oneblade Summer Warehouse Sale
The oneblade Summer Warehouse Sale
Summer is here, and it's the perfect time to start a luxurious morning shaving ritual. Because a better morning, means a better day. Designed to deliver the ultimate shaving experience, OneBlade products are engineered to perfection - made with exceptional craftsmanship, innovate thinking, and a respect for tradition. So check out these amazing deals as we make room for new products and new summer inventory. Note that all items in the summer warehouse sale are final sale and cannot be returned.
Black Tie After Shave Balm
$25  $12.50
Heal and restore your skin with this premium, alcohol-free blend of natural moisturizers, healthy antioxidants, and rich essential oils in the OneBlade Black Tie After Shave Balm formula.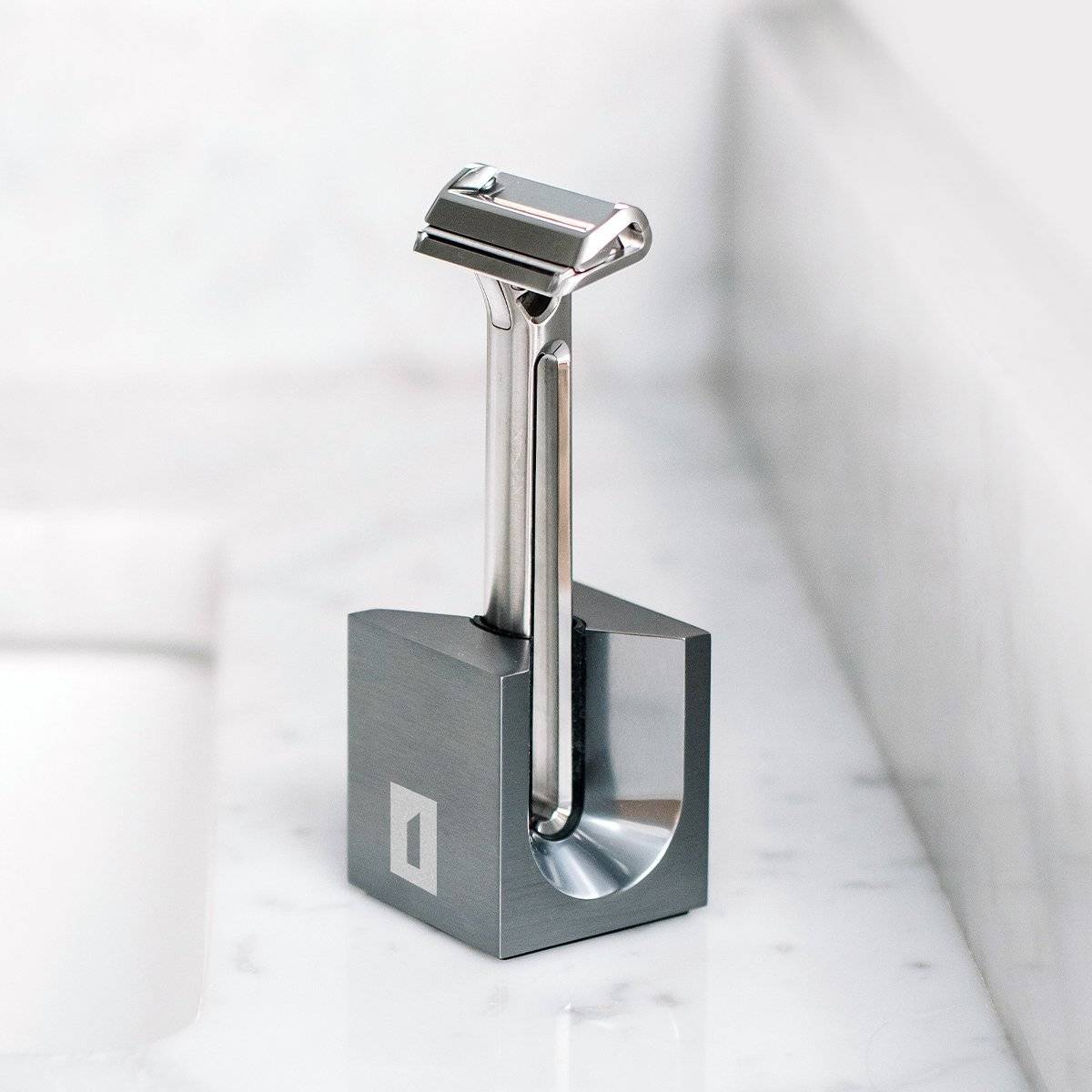 SILVER VERTICAL RAZOR STAND
$49  $29.95
Minimal, sleek, and beautiful, the new OneBlade Vertical Razor Stand is designed with the same insane amount of detail and care as we put into our razors. It's the perfect addition to your bathroom counter.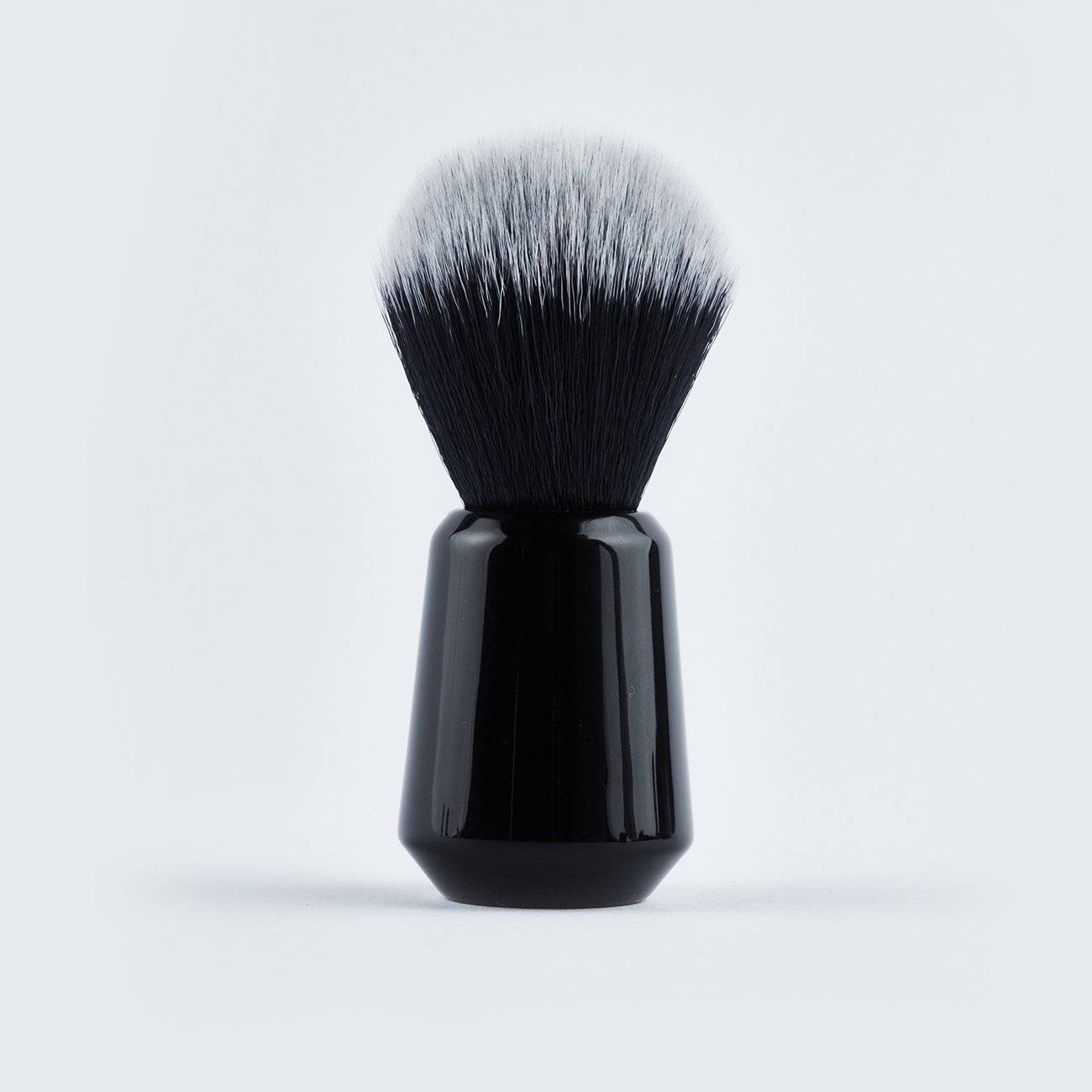 PREMIUM SYNTHETIC SHAVING BRUSH IN BLACK
$39.95  $14.99
The OneBlade 20mm Knot Premium Synthetic Shaving Brush is designed in-house for exceptional performance and elegant style. The brush hairs are ultra-soft but still maintain significant backbone to allow for both rich lathering and face exfoliating.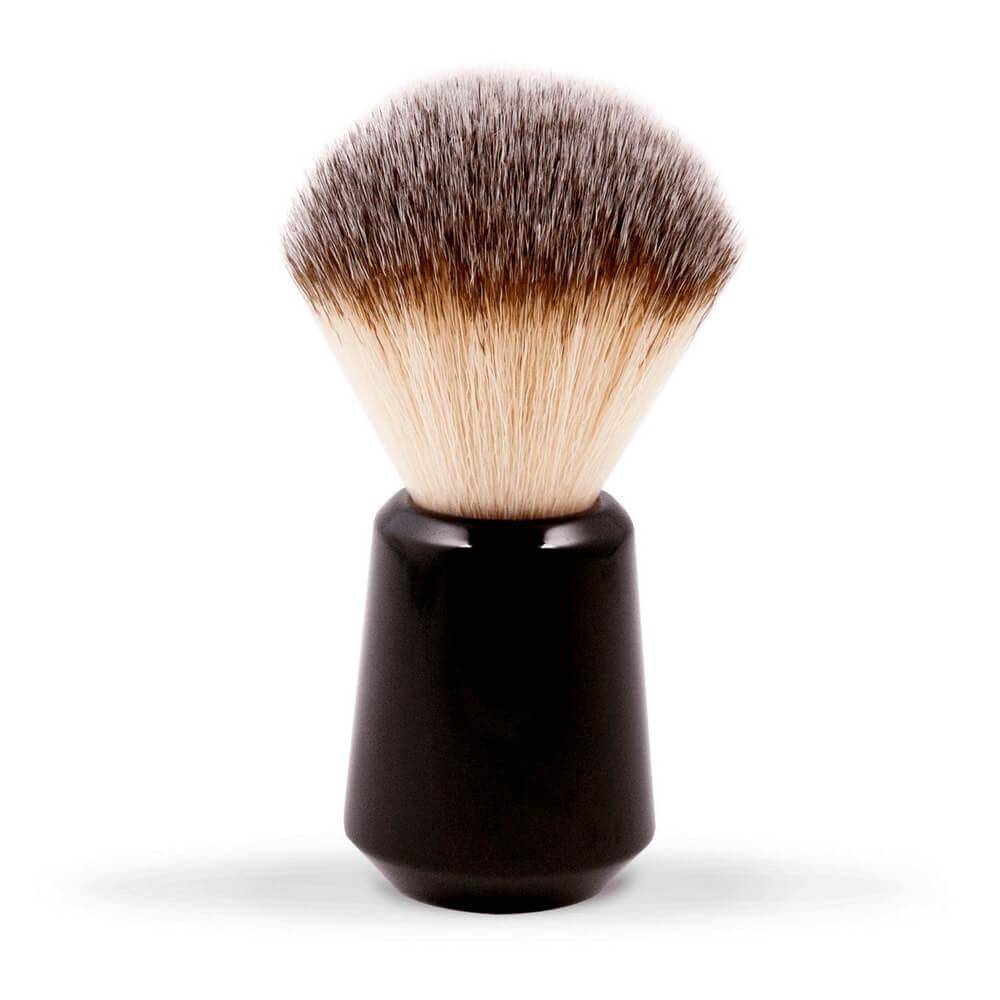 PREMIUM SYNTHETIC SHAVING BRUSH IN Brown
$39.95  $14.99
The handle has been weighted for an ergonomically optimal experience. Using premium synthetic hairs, you'll enjoy a brush that's more hygienic, faster drying, and easier to clean compared to alternative brush types like badger and boar.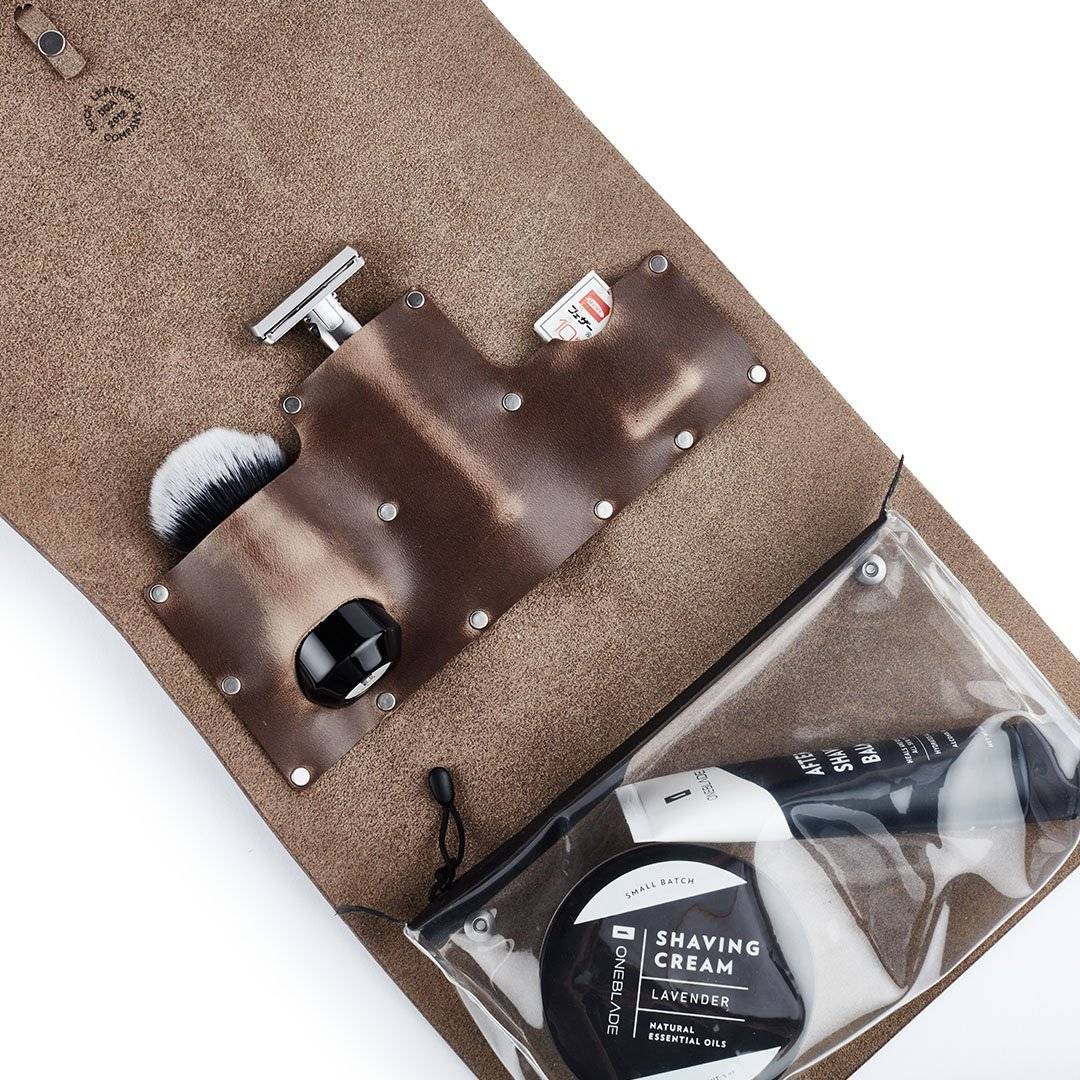 ONEBLADE Brown Leather Dopp Kit
$199  $149
We grew tired of poorly made dopp kits so we made our own. Handmade with genuine Horween leather, it performs just as good as it smells.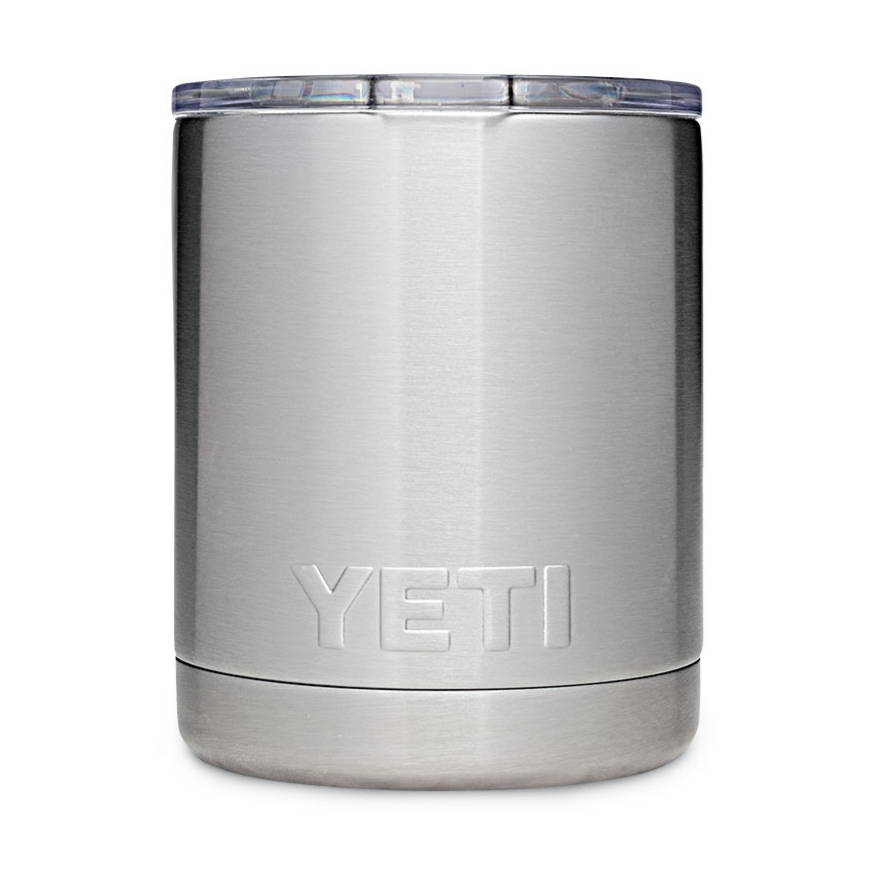 $25  $9.99
The 10oz YETI Lowball Rambler is your all-day drinking buddy. Learn more on how this stainless steel cup will become your favorite bourbon glass or coffee mug.